Your words seem to numb my sins.
Monday, September 26, 2016
2:46 PM
Been wanting to visit A Poke Theory since it's opening in July, but we never got the chance to because of our conflicting Monday to Friday work schedules and fully occupied weekends. I managed to get an off day sometime last week, so Jolaine stayed over my place the night before to finalise some of plans for our upcoming trip (we're down to T-7 omg!!), before we headed down to Telok Ayer for some Hawaiian styled staple the next afternoon.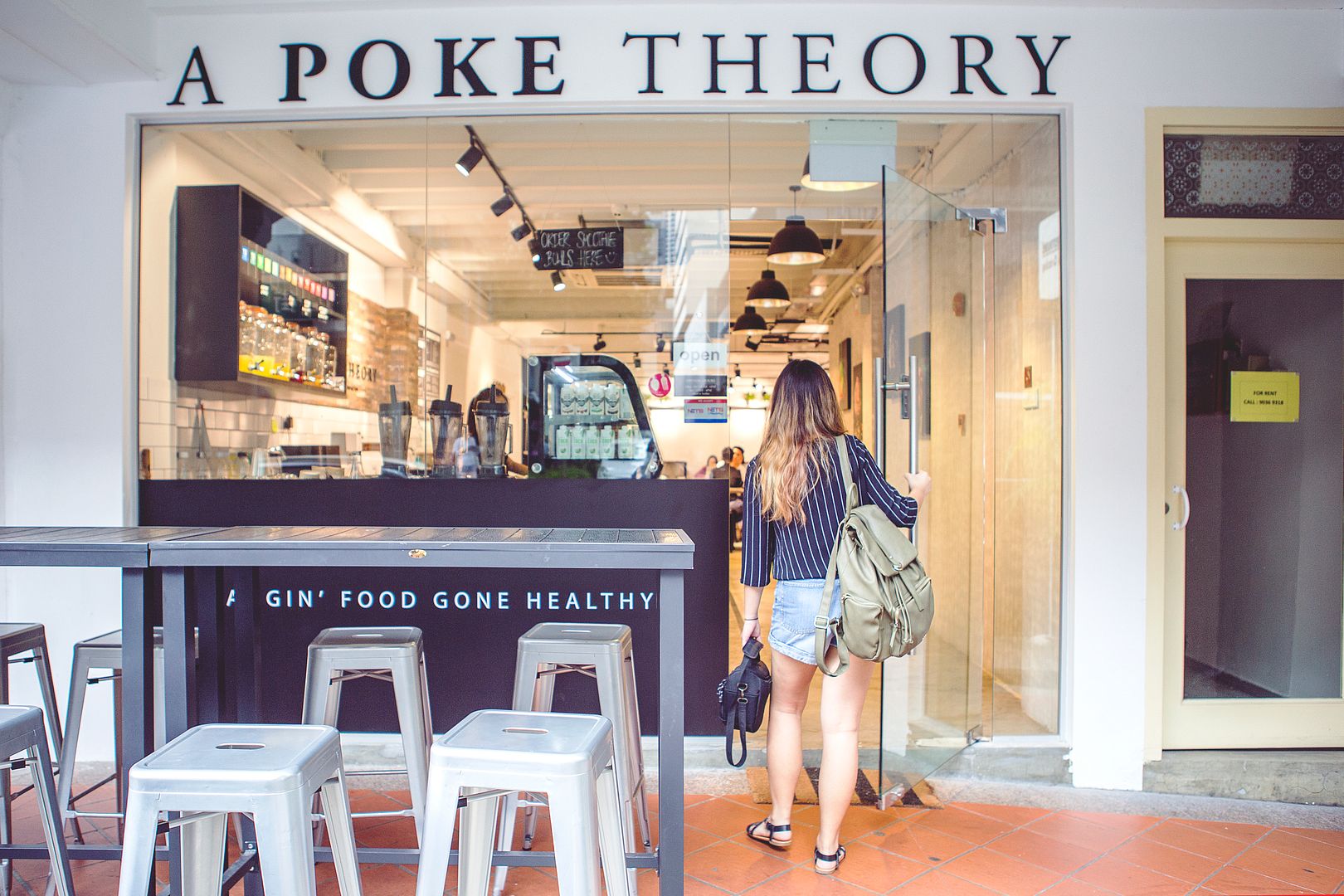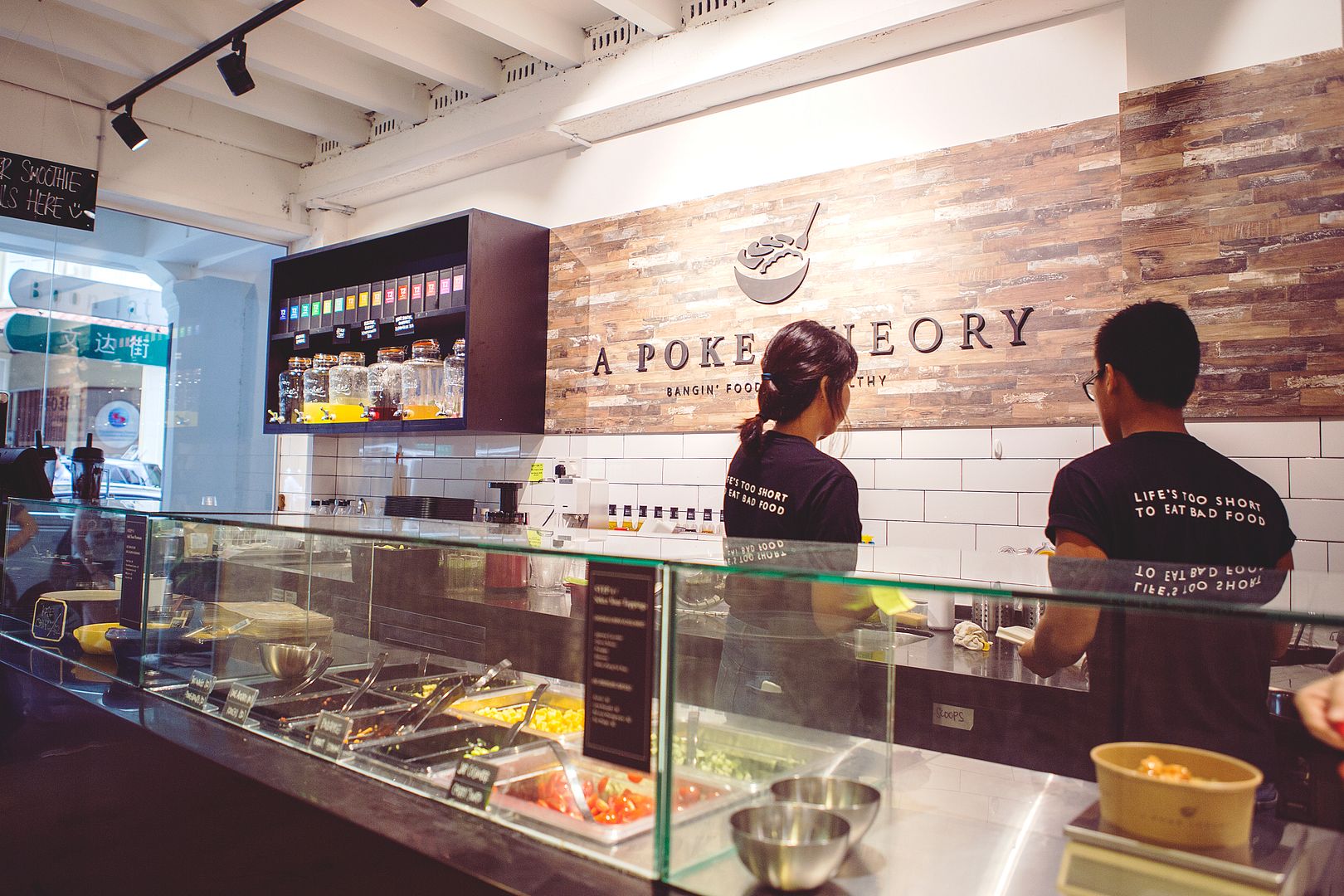 A Poke Theory is actually co-owned by one of my Mass Comm seniors who helped me out with my JPSAE application into the course back when my O level points were not low enough for the school's cut off. It's amazing to see that he has started out on his own business with his sister (who's food ig I came across during the period I was obsessed with healthy eating)! Hopefully, I'll be able to start working on something I can be proud to call my own too :')
According to him, the logo and store concept was also done by Mass Comm students from my batch?? I'm so awed by how every one of my peers whom I graduated with are already achieving so much haha. Certainly, FMS has taught and equipped us with so many tools for the workforce and I certainly don't regret choosing it despite its arduous three years.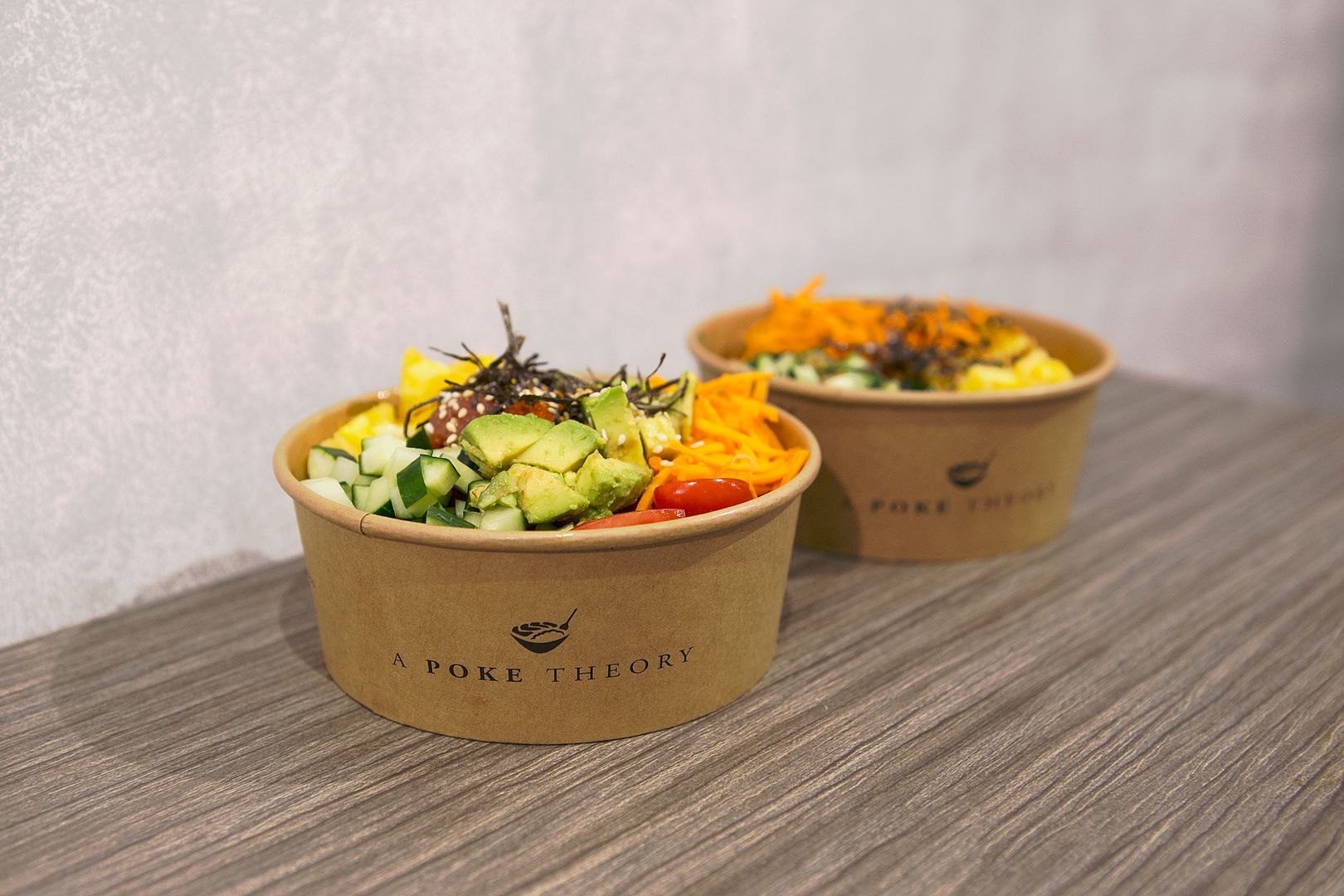 Okay, I digress. So anyway, Jolaine and I each got our own poke bowls that came with a choice of marinated sashimi, and five other complimentary toppings to go along with it. You can pay a little more for their premium toppings too. It's almost like your chirashi don, but healthier.
Jo got herself the Shoyu Tuna while I got the Spicy Mayo Salmon!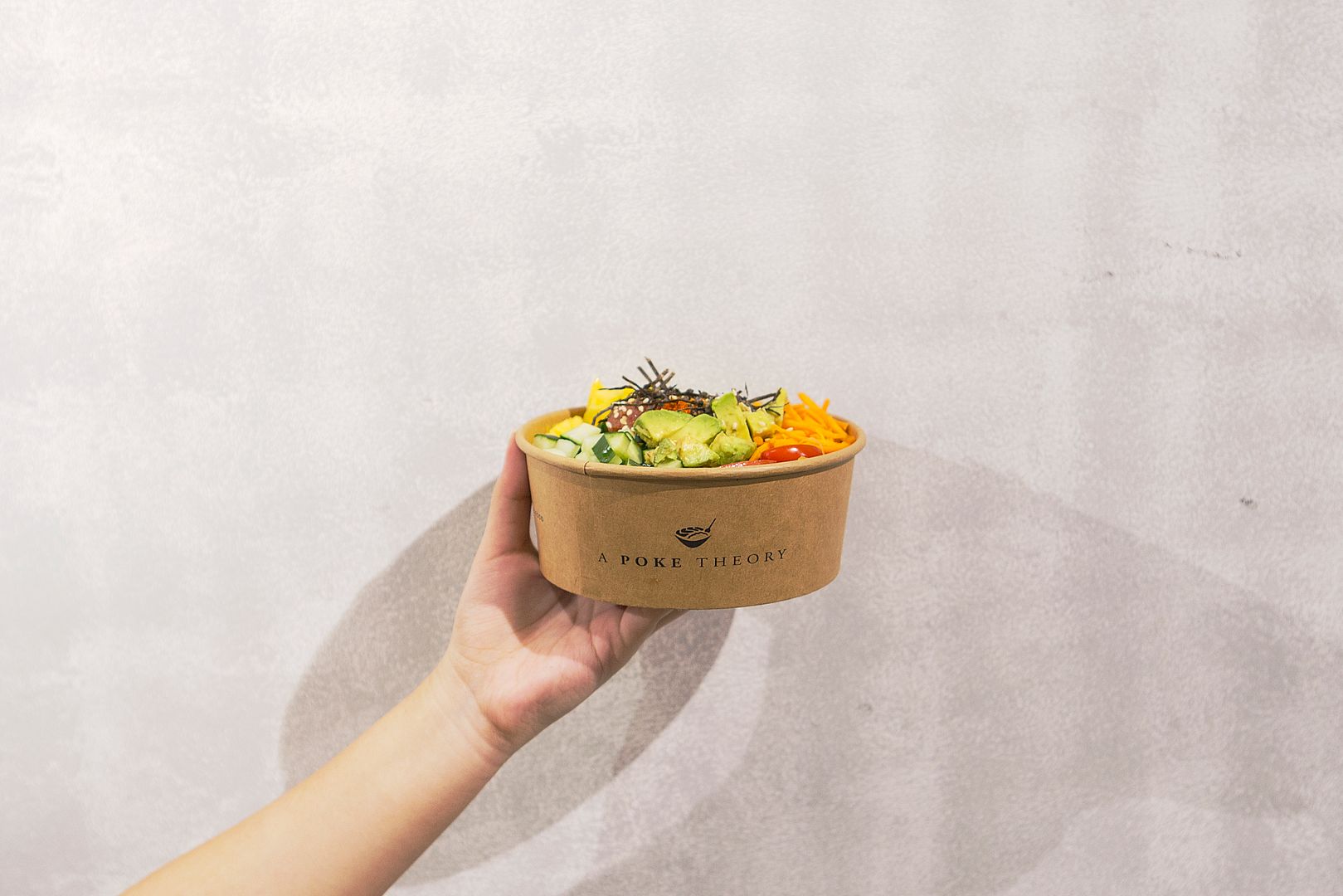 We also got their smoothie bowls that were priced $6 per bowl after we were done with our poke. It really reminded me of the time when I was sort of on a raw vegan diet, eating loads of fruits, nuts, seeds and other superfoods in an attempt to lose weight while I was hitting the gym and doing cardio exercises vigorously. I think that was about two years back?? Sigh back when I had the time to make breakfast bowls and was so motivated to work out every day :')
Now work life has got me so drained 9am to 6pm. If it weren't for Victor pressuring me daily to gym with him, I'm pretty sure I would just be a potato.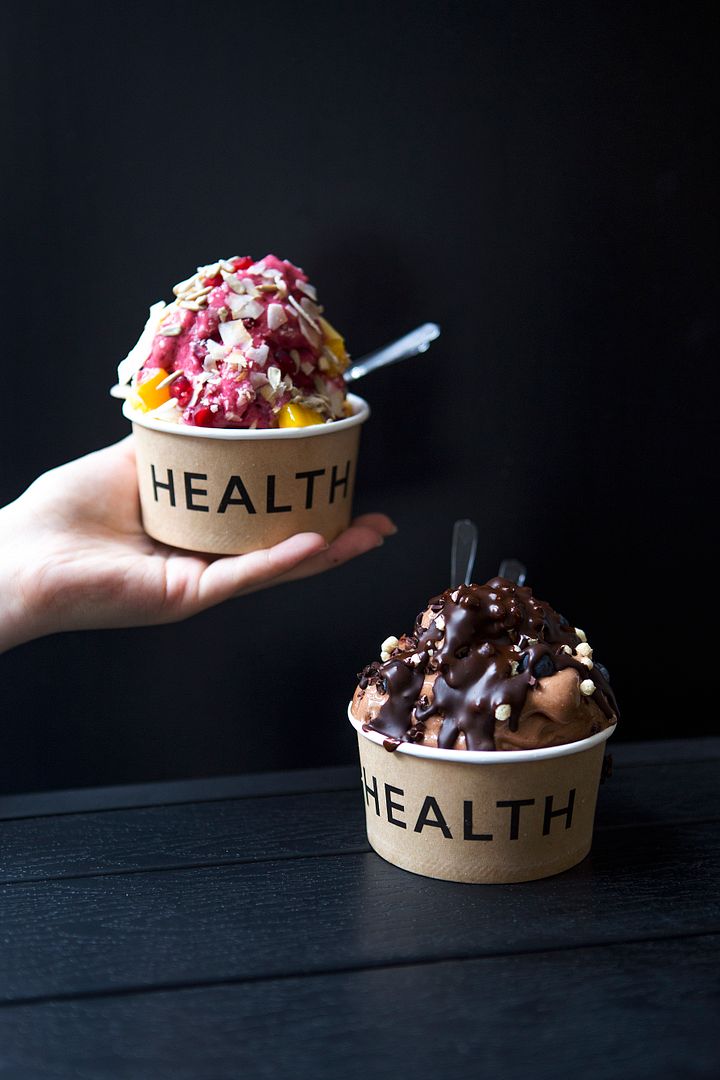 Missed the taste of cacao!! Maybe I should really kickstart the whole fitness craze again... But that can wait till I'm back from my trip hehehe.
I'll be heading to Japan/South Korea with Jolaine for our super belated grad trip next weekend!! All that saving we've been doing for months to lead up to this.
Labels: Food
Be stubborn about your dreams.
Saturday, September 17, 2016
9:28 PM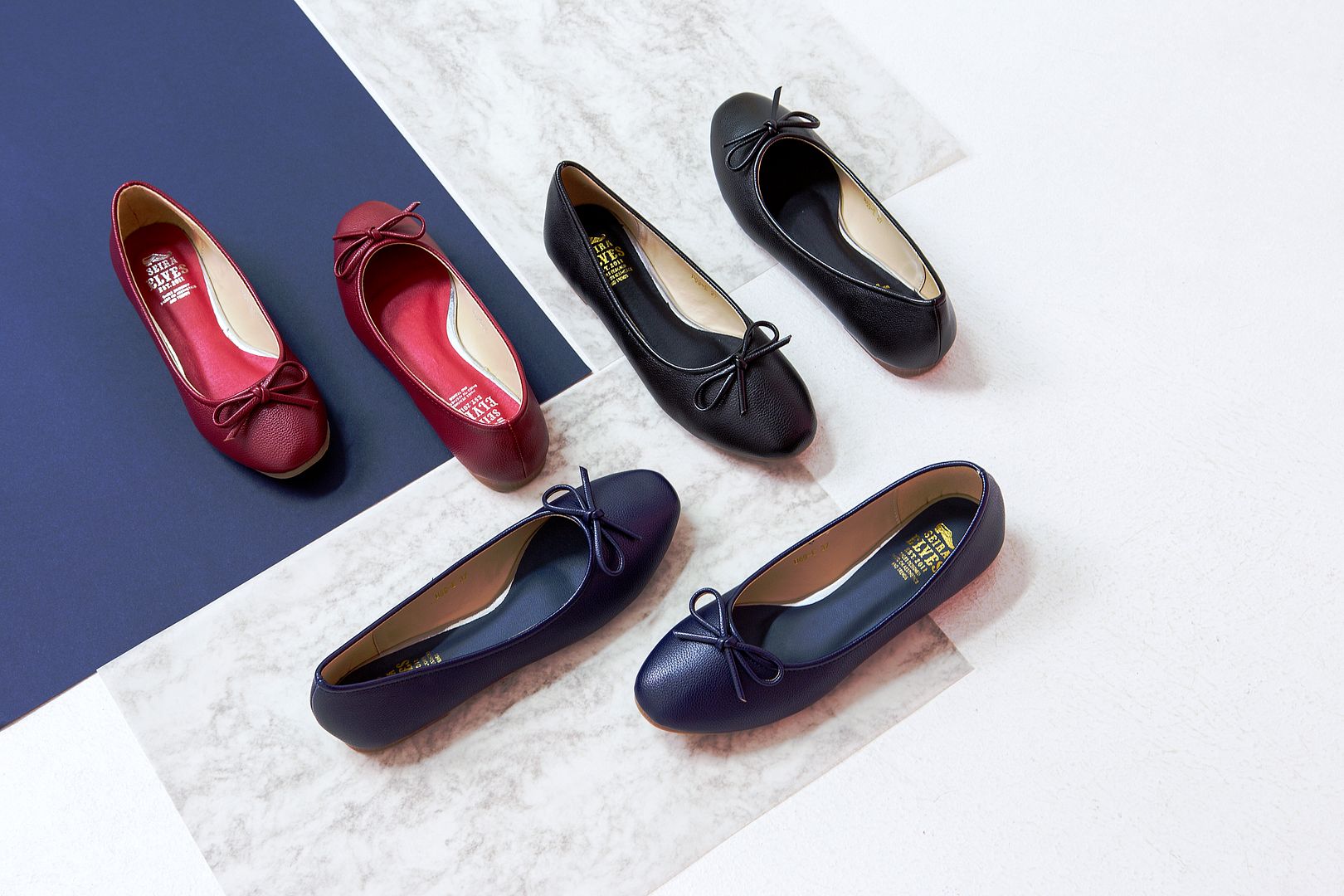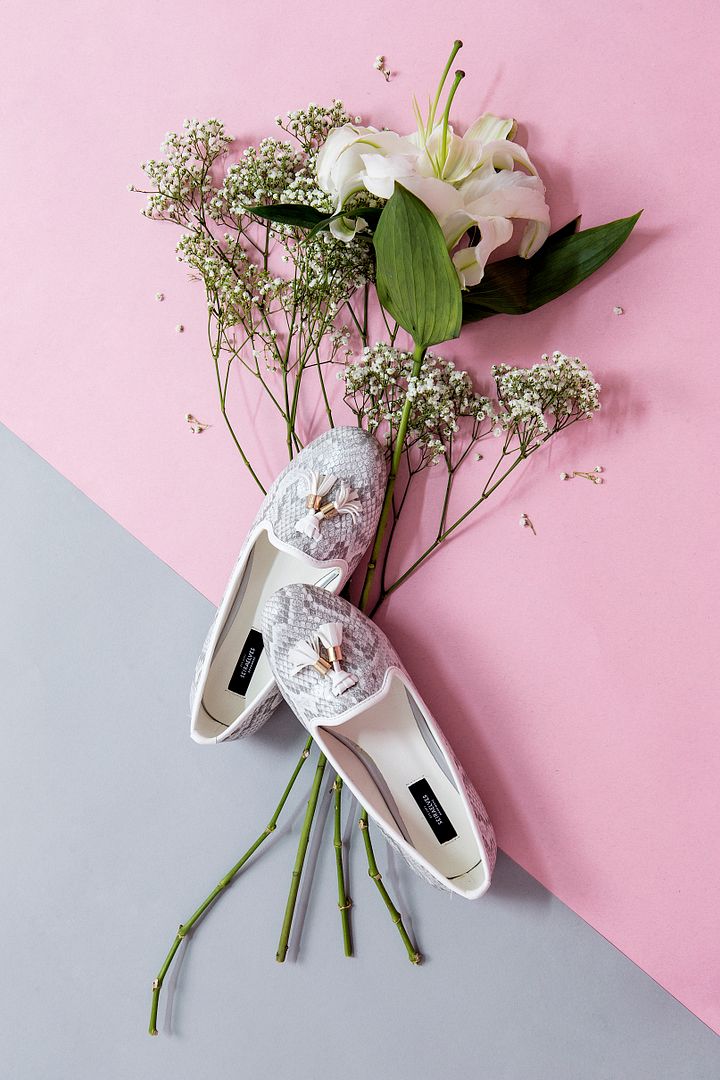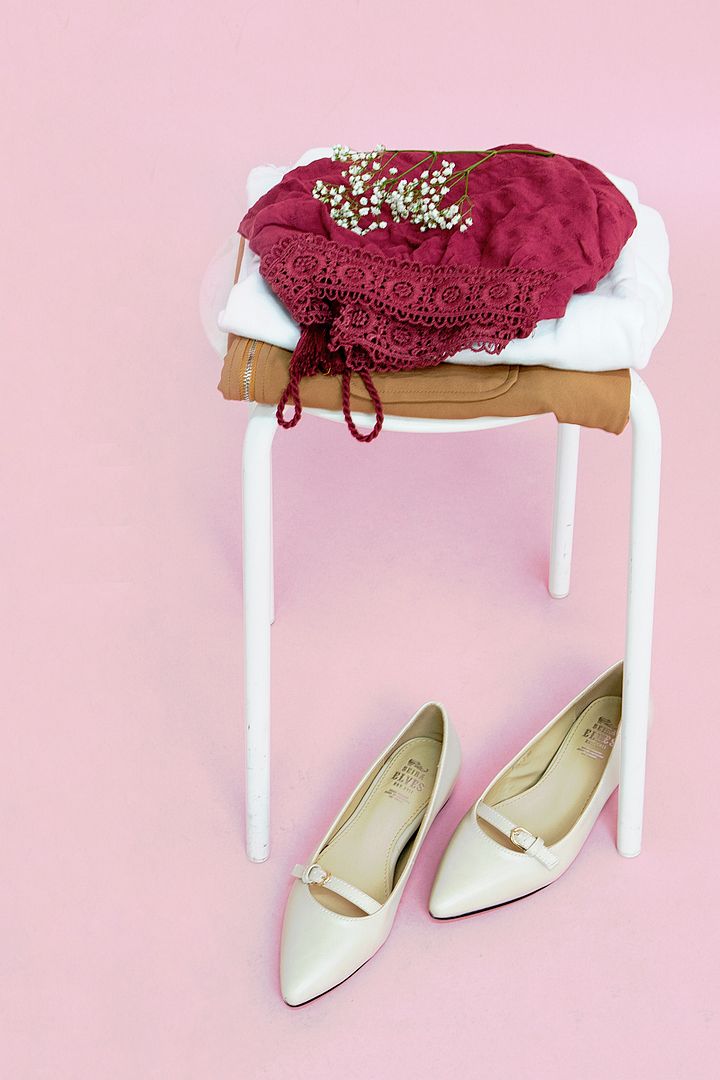 A recent shoot I did with Jolaine for one of her projects, one that we have been looking forward to working on for quite some time!
We lacked quite a bit of materials this time round for the styling part, but I think it all worked out well! Due to budget constraints, I even went as low as to cut off a palm leaf from a plant along the roadside. Desperately, I might add, with Jo's house keys because we got no scissors lolol. The things I do for our friendship HAHA.
These past two weeks have been kind of busy, both with work and catching up with some pals. Also went on short Genting trip with Trisha and our partners over the long weekend during the Hari Raya holidays! Honestly, we shouldn't have cause the outdoor theme park is still under renovation but we only found that out after we paid for our hotel and cancellations were not allowed. But all's good we still had fun and I can't wait to return with the same group once Century Fox has finished its renovations!!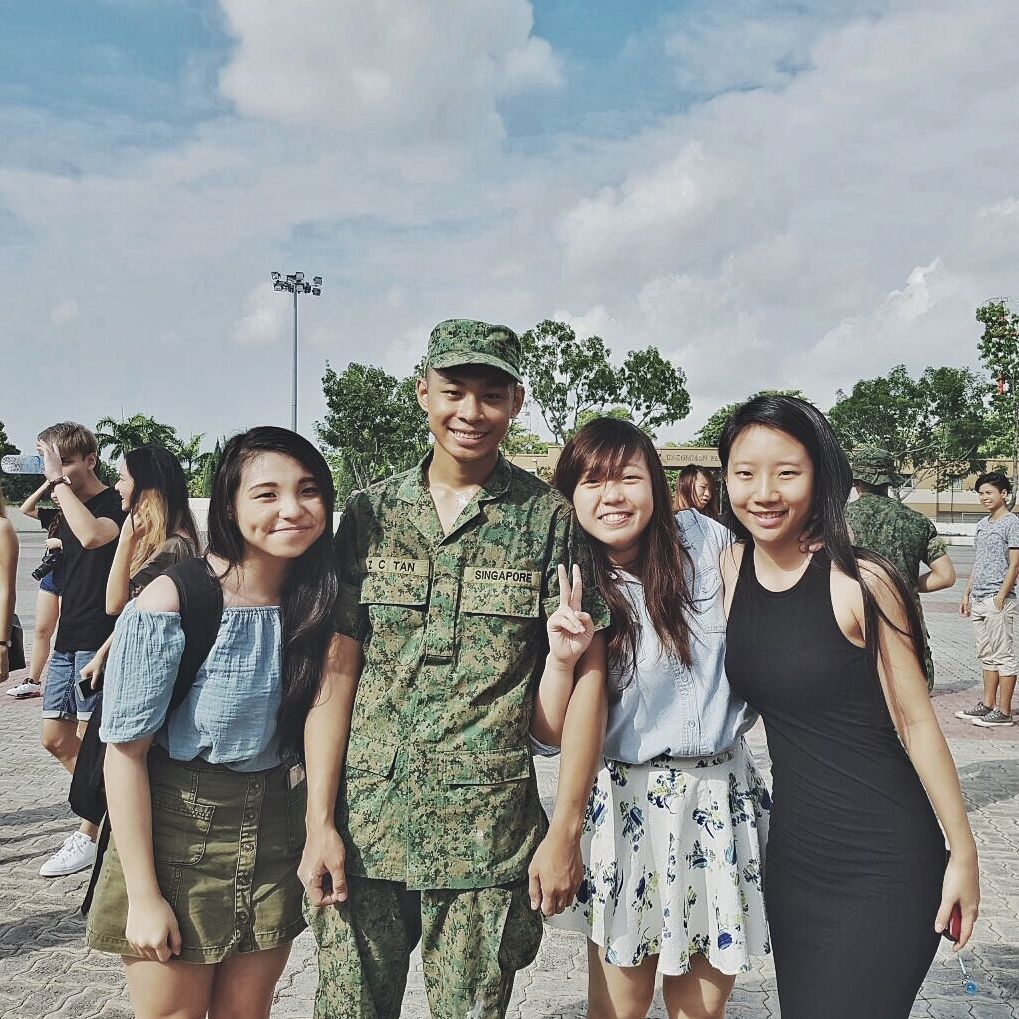 It's two more weeks till my next overseas venture. Feeling super stoked for to be in another city, and all the food to try!! I just hope whatever I'm earning the past couple of months will be able to handle all the splurging I'm about to do.
Labels: projects